Family Restructuring Therapy: Working With Separated, Divorced and Never Married Families – 6 CE Credit
April 12, 2024 @ 9:00 am
-
4:00 pm
MDT
Family Restructuring Therapy is an active, directive process with families in conflict to modify maladaptive interactions. This therapy can be used for teaching parents to co-parent to meet the needs of their children and in developing concrete, practical parenting plans.  
This workshop will describe the characteristics and consequences of conflict within separation/divorce, provide practical client management strategies along with tools for working with such families. Ethical issues will be addressed and documentation from case setup and service agreements to report writing will be examined. Ways of working with parents, children will be discussed along with discussion of self-care for the therapist.  
This workshop is designed for psychologists and other mental health professionals who work with separated, divorced, or never married families. Parent Coordinators, Family Lawyers, Mediators, and Judges may also be interested in attending. Provisional Psychologists and Psychology Students are welcome to attend, but this course alone will not be sufficient preparation to do this work
To understand the challenges separated/divorced families face.
To identify the evolution, dynamics, and characteristics of a high conflict family.
To apply ethical principles, guidelines, and standards to work with high conflict families.
To learn the theory of Family Restructuring Therapy.
To understand the components of, and necessity of, a service (retainer) agreement for Family Restructuring Therapy.
To learn and practice applications of Family Restructuring Therapy in building communication and developing a parenting plan, and in working with alienated/estranged children.
To examine the components of a parenting plan and the developmental needs of children in high conflict separated families.
To review the components of Family Restructuring Therapy related to boundaries and self-care.
To understand methods of communication with lawyers and the Court through progress reports.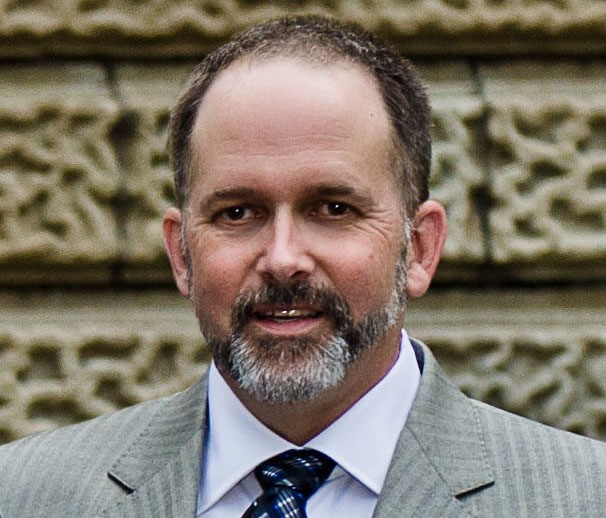 Dr. Carter works in the area of counselling and assessment with children, teens, adults, and families and has been a registered psychologist in Alberta since 1992. He also serves as an Adjunct Assistant Professor in the Department of Educational Psychology at the University of Alberta and has been an Executive Director and Past President of the Psychologists' Association of Alberta.
Dr. Carter has worked in the area of interventions with high conflict separation and divorces since 1997 and has done numerous presentations on topics regarding high conflict divorces locally, nationally, and internationally since 2000. He has also done numerous professional presentations and media interviews on a variety of topics within his area of practice such as parenting, adolescent violence, and stress management. Dr. Carter has appeared in Court as an Expert Witness dating back to 1993 regarding children, parenting, families, and assessment. Dr. Carter's first Book "Family Restructuring Therapy" was published in 2011 by the High Conflict Institute.
Cancellation and refunds may be applied for by email or phone call to the PAA Continuing Professional Development Officer.  Cancellations received fourteen (14) days prior to the Continuing Professional Development activity will receive a full refund of the registration fee, less a $35.00 + GST processing fee. PAA reserves the right to cancel any activity, in which case a full refund of the registration fee will be provided.
Continuing Education Credits
The Psychologists' Association of Alberta (PAA) is approved by the Canadian Psychological Association (CPA) to offer Continuing Education (CE) for psychologists. This workshop is offered for six (6.0) hours of CE Credit. Full attendance at the workshop is required to receive Continuing Education Credits. Partial credit will not be awarded, and late arrivals or early departure will preclude awarding of Continuing Education Credits. PAA maintains responsibility for the program.