Beyond Skills: The Therapeutic Principles of Dialectical Behaviour Therapy – 6 CE Credit
May 26 @ 9:00 am
-
4:00 pm
MDT
DBT is the gold standard treatment for severe emotion dysregulation, particularly for clients who are at high risk for suicide or who have multiple comorbidities. This workshop will begin with a description of the transdiagnostic biosocial model of emotion dysregulation and how this theory informs case conceptualization and treatment. I will then orient practitioners to the five main modes of DBT treatment and the necessary functions served by each mode. The treatment portion of this workshop will focus on the mode of individual therapy and its function of maintaining motivation of the client, which can be particularly challenging with this population. The therapeutic principles underlying the treatment relationship include a dialectic approach, structure and hierarchy in treatment, the use of ongoing therapeutic assessment, and compassionate flexibility. I will outline how these principles translate into practice in the therapy room, and participants will have opportunities for experiential practice. This workshop is designed to take you "beyond skills" in order to develop an understanding of the overall approach of DBT. The hope is that by the end of this seminar, you will be equipped with an understanding of the principles and framework underlying this approach and an ability to determine how you could implement DBT within your practice.
Registered Psychologists, Provisionally Registered Psychologists, Students, and Clinicians interested in learning more about DBT and how to offer DBT within their professional context.
Enhance your familiarity with the biosocial theory of emotion dysregulation and understand how this theory guides intervention and treatment planning.
Become oriented to the five modes of therapy, the necessary functions they serve DBT, and how those functions can be met in both. private practice and public health settings
Increase knowledge of the therapeutic principles underlying DBT treatment.
Learn specific clinical interventions arising from these principles and have the opportunity to practice interventions.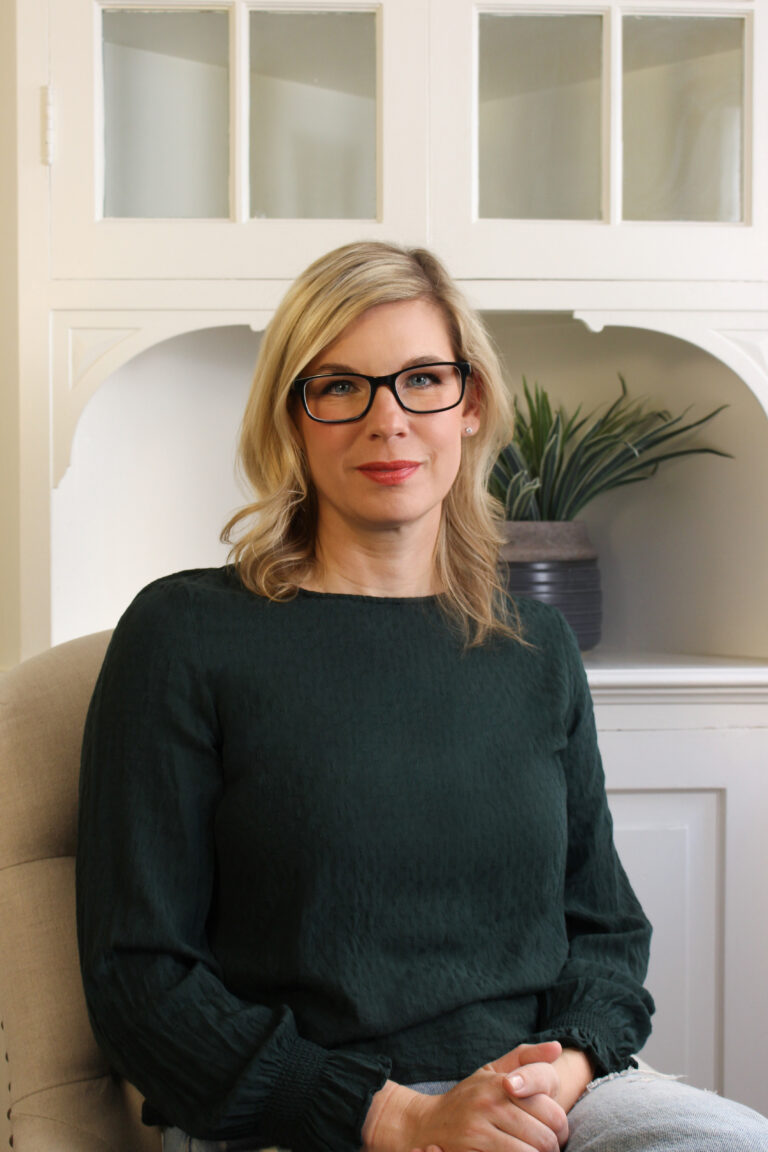 Rachel King, Ph.D., R. Psych
Rachel King, Ph.D., is a Registered Psychologist at the DBT Care Centre by Edgar Psychological in Edmonton, Alberta. She completed her doctoral degree at the University of Alberta in 2019 and won the PAA Dissertation of the Year Award. She completed her residency with the Edmonton Consortium in 2018. Rachel has published in the area of hope and resilience and has a clinical focus on the treatment of emotion dysregulation. Rachel has taught as a sessional lecturer at both the University of Alberta and Concordia University of Alberta. She lives near the river valley in Edmonton with her husband, two sons, and golden retriever. 
Cancellation and refunds may be applied for by email or phone call to the PAA Continuing Professional Development Officer.  Cancellations received fourteen (14) days prior to the Continuing Professional Development activity will receive a full refund of the registration fee, less a $35.00 + GST processing fee. PAA reserves the right to cancel any activity, in which case a full refund of the registration fee will be provided.
Continuing Education Credits
The Psychologists' Association of Alberta (PAA) is approved by the Canadian Psychological Association (CPA) to offer Continuing Education (CE) for psychologists. This workshop is offered for six (6.0) hours of CE Credit. Full attendance at the workshop is required to receive Continuing Education Credits. Partial credit will not be awarded, and late arrivals or early departure will preclude awarding of Continuing Education Credits. PAA maintains responsibility for the program.