Pain Psychology: An Introduction to Chronic Pain Management Approaches – 6 CE Credit – VIRTUAL
June 27 @ 1:00 pm
-
4:00 pm
MDT
This is a TWO part webinar.
Part 1: 27 June 2023 1:00-4:00 PM
Part 2: 28 June 2023 1:00-4:00 PM
Participants are expected to attend both parts as they build on each other.
The widespread prevalence of chronic pain is a major challenge for healthcare systems, clinicians, and patients. There is a significant need for evidence-based biopsychosocial clinical intervention for people living with chronic pain. This workshop will offer an introduction to the role of psychology in the management of chronic pain and prepare attendees to integrate Cognitive Behavioral Therapy for Chronic Pain (CBT-CP) into their clinical practice. In addition, a brief introduction to contemporary approaches within the field of pain psychology, including Acceptance and Commitment Therapy and Pain Reprocessing Therapy will be provided.
Practitioners interested in developing or enhancing skills in the treatment of chronic pain.
Attendees will understand how pain is processed in the brain and appreciate the modulating role of psychosocial factors in the experience of pain.
Attendees will acquire the knowledge and skills necessary to begin implementing Cognitive Behavioral Therapy for Chronic Pain in their own practice.
Attendees will become cognizant of additional approaches (e.g. Acceptance & Commitment Therapy, Pain Reprocessing Therapy) within the field of pain psychology.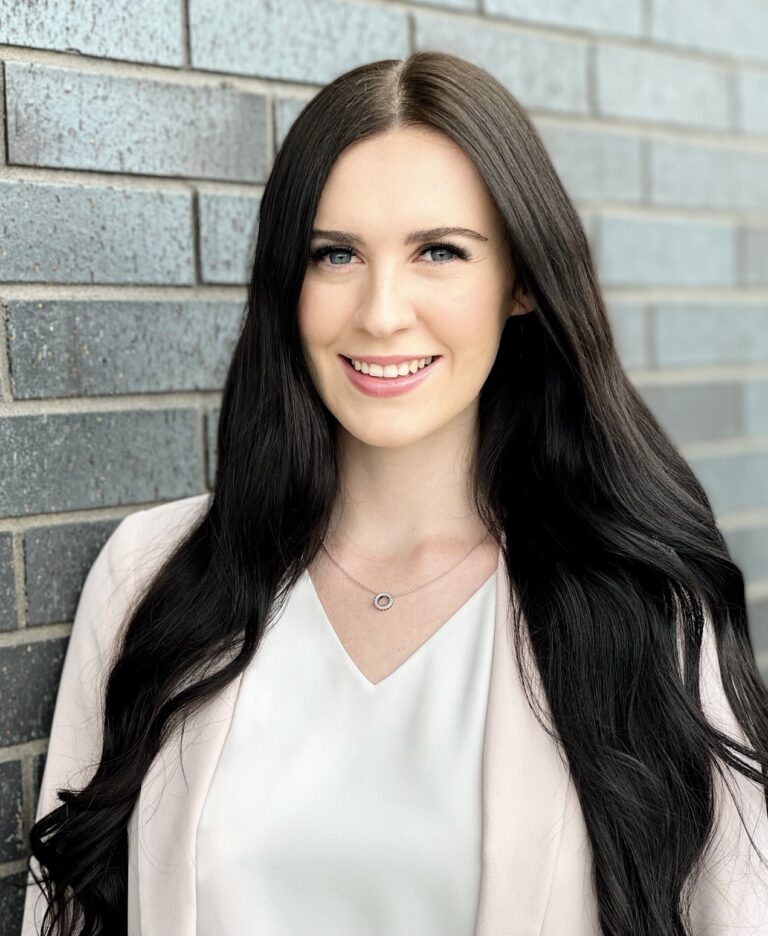 Emily Moore, Ph.D., R.Psych
Dr. Emily Moore is an Edmonton-based registered Psychologist. She obtained her PhD in Clinical Psychology at McGill University and subsequently completed specialized postdoctoral training in pain management at the Stanford School of Medicine in Palo Alto, California. Dr. Moore currently runs her own private practice where she focuses on serving individuals who are struggling to navigate co-occurring physical and mental health challenges which interfere with their ability to function optimally and find meaning in their lives. Dr. Moore has considerable expertise in the treatment of chronic pain via multiple modalities, including, Cognitive Behavioral Therapy for Chronic Pain (CBT-CP), Acceptance and Commitment Therapy (ACT), and Pain Reprocessing Therapy (PRT). She successfully integrates these solution-focused, evidence-based treatments to promote insight, enhance coping and improve overall well-being. Dr. Moore is passionate about helping individuals navigate pain, harness motivation, find fulfillment, and flourish in their lives. Find out more about Dr. Moore at dremilymoore.ca.  
Cancellation and refunds may be applied for by email or phone call to the PAA Continuing Professional Development Officer.  Cancellations received fourteen (14) days prior to the Continuing Professional Development activity will receive a full refund of the registration fee, less a $35.00 + GST processing fee. PAA reserves the right to cancel any activity, in which case a full refund of the registration fee will be provided.
Continuing Education Credits
The Psychologists' Association of Alberta (PAA) is approved by the Canadian Psychological Association (CPA) to offer Continuing Education (CE) for psychologists. This workshop is offered for six (6.0) hours of CE Credit. Full attendance at the workshop is required to receive Continuing Education Credits. Partial credit will not be awarded, and late arrivals or early departure will preclude awarding of Continuing Education Credits. PAA maintains responsibility for the program.