Dealing With Situations We'd Rather Avoid: A forensic psychologist shares the dos and don'ts of responding to clients, lawyers, police, investigators, and the Courts.
November 24 @ 9:00 am
-
4:00 pm
MST
Psychological practice invariably leads to encounters with third parties and organizations requesting access to our work: From a client requesting a simple treatment summary letter, to a lawyer's request for a copy of a clinical file and even a subpoena to appear in Court. Most of us practice with the hopes of avoiding these types of situations—leaving us ill prepared to respond to them when they do and potentially exposing us to professional disciplinary action.

In this presentation, a forensic psychologist leads an interactive discussion of how to respond when faced with situations that make us uncomfortable and presents helpful strategies for successfully thinking your way through these requests. Discussion of clinical risks and actions that may lead to professional complaints and discipline will be considered. Real practice examples of good, bad, and even ugly responses will be presented and discussed, and participants will have opportunities to submit questions regarding situations that they have encountered for further discussion.
This presentation is designed for Registered Psychologists, Provisionally Registered Psychologists, Students, and mental health professionals with little to no interest in forensic practice.
1. Learn about Standards of Practice, Alberta legislation, and case law relevant to their practice.
2. Increase their awareness of risk management strategies in psychological practice.
3. Understand the nature—and limits—of legal authority related to a psychologist's files.
4. Engage in discussion of helpful do's and don'ts of responding to client and third-party requests.
In Person 
9-12 PM: Session 1
12-1 PM: Lunch 
1-4 PM: Session 2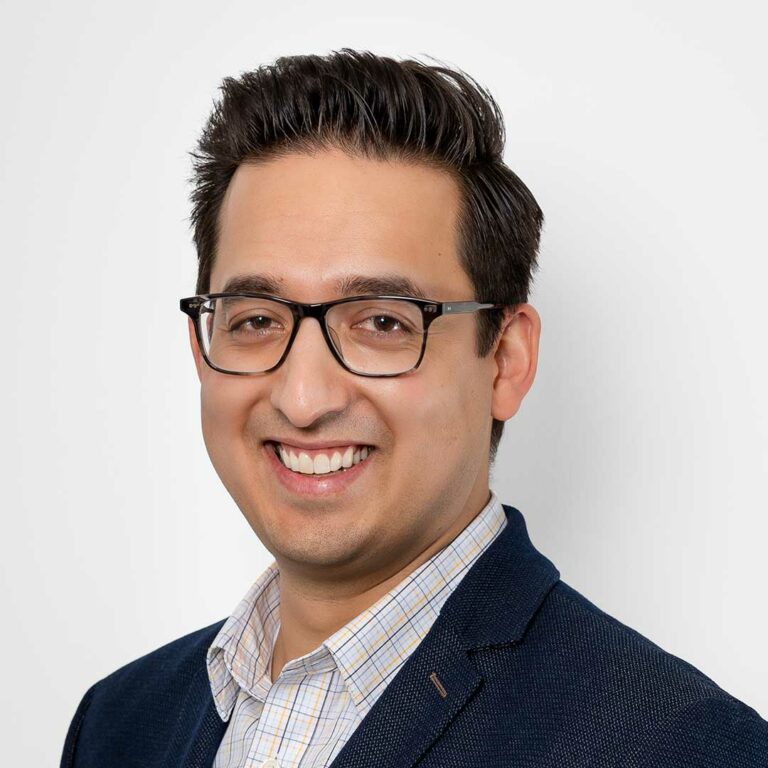 I am a Registered Psychologist in the Province of Alberta (2012 to present), practicing in the areas of clinical and forensic psychology. My areas of special interest include working with high-conflict families, conducting complex assessments, consideration of cultural factors in psychological practice, and the treatment of severe and persistent psychopathology.

I have obtained the most extensive level of formal training in my discipline, a Ph.D. in Clinical Psychology. As a professional, I have completed extensive studies within the specialized area of forensic psychology, obtaining certificates in Child and Family Forensics, Advanced Violence Risk Assessment and Management, and Advanced Parenting Coordination. I was the first psychologist in Alberta to be recognized as a Board Certified Specialist in Couple and Family Psychology by the American Board of Professional Psychology, a credential commonly understood to reflect attainment of the highest level of recognition of competence within a psychological specialty.
The Psychologists' Association of Alberta (PAA) is approved by the Canadian Psychological Association (CPA) to offer Continuing Education (CE) for psychologists. This workshop is offered for six (6.0) hours of CE Credit. Full attendance at the workshop is required to receive Continuing Education Credits. Partial credit will not be awarded, and late arrivals or early departure will preclude awarding of Continuing Education Credits. PAA maintains responsibility for the program.
Credits: 6.0
Cancellation and refunds may be applied for by email or phone call to the PAA Membership Officer. Cancellations received fourteen (14) days prior to the Continuing Professional Development activity will receive a full refund of the registration fee, less a $35.00 + GST processing fee. PAA reserves the right to cancel any activity, in which case a full refund of the registration fee will be provided.