Sport Performance: It's not (only) what you think – 6CE Credit
October 27 @ 9:00 am
-
4:00 pm
MDT
Performance can be conceptualized as a demand, a goal, a dream, a wish, etc. Working in the field of human performance, we all work with others who are striving for a higher-performing self. In the context of this workshop, a focus on sport and performing arts will help define our attention, although I am sure concepts learned here apply well elsewhere also. You can expect to acquire a theoretical understanding of goal-setting thinking, underpinned by achievement goal theory, and participate actively in discussions and experiential activities, while inviting reflection from past participants via vignettes. Workshop participant engagement is key to maximizing learning outcomes and objectives. This day-long workshop is designed to reinforce influences you currently use and simultaneously deepen your perception of performance.
This day-long workshop is intended for psychology professionals who currently work with clients from an athletic community, whose clients present a complex network of challenges in the performance realm, and whose clients acknowledge an understanding of pressure related to their goals and the outcomes achieved. This content is not unique to sport performance only. While the target population are those working with sport and performance individuals, academic achievements are comparable. The key descriptor is that this is a sport psychology perspective. At the same time, we are all achievement driven.
Participants will define performance relative to how, when, where, and eventually, what performance means. Performance concepts will be grounded in goal-setting structures and appreciative inquiry.
Participants will conceptualize performance via experiential activities.
Participants will use vignettes to augment learning across performance spectrums.
Participants will engage in reflective practice for self/clients' past shared performances and will employ content to tease apart and embed workshop learning in a deliberate manner.
Participants will advance ideological performance realms using motivation theories.
Participants will be provided with the processing for acquired learning with like-minded peers, challenging previous thinking models, and receiving indirect and catalytic feedback for participation while improving self-discovery for pre-existing professional practices.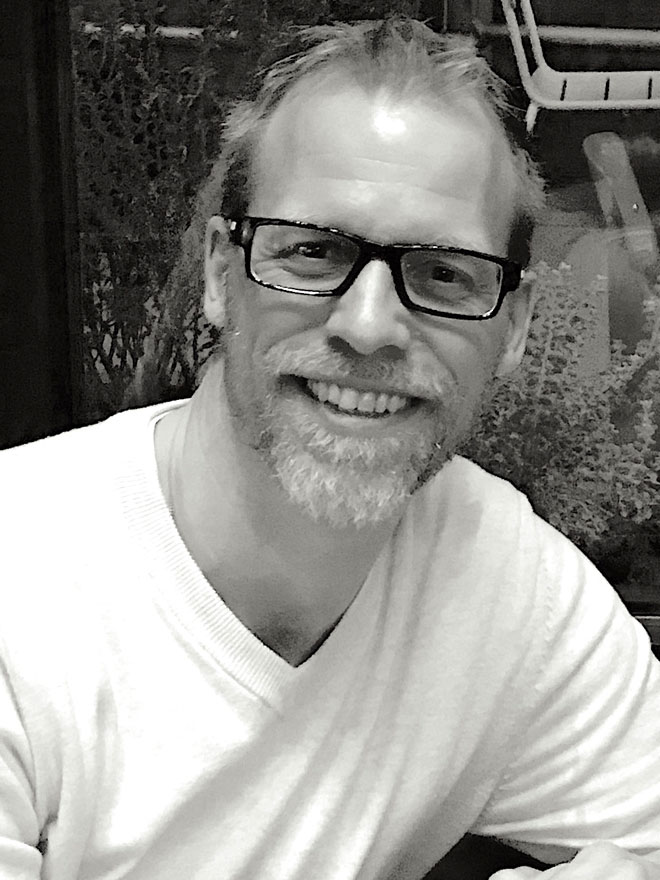 Matthew has a far-reaching psychology background in a broad range of areas. Among them includes clinical diagnosis and treatment, family-centered practices, motivation, performance concepts, and emotional management. This range has allowed him to reach diverse populations to improve problem-solving and perform better in life. Matthew has master's degrees in both Education and Sport & Exercise Psychology, doctoral-level work in Clinical and Counselling Psychology (ABD). He is currently doing his Ph.D. in Sport Psychology, focusing on personality and motivation across the lifespan. Lastly, Matthew has an extensive background in sport, having performed at National levels and coached athletes to National and International success.
Matthew has held multiple roles in the field of human performance. Roles such as post-secondary faculty, head coach in sport, member of an integrated performance team (Canada Games, USports programs, ACAC programs), or one-on-one psychology professional, striking a balance between the demands of a current situation and a full understanding for how the situation is being viewed is key to success. Matthew has worked with high performance athletic populations in varying capacities, persons experiencing eating disorder and disordered eating issues, workplace performance, along with mental health and performance challenges such as anxiety and depression. Matthew's interests are in working with individuals and teams to reach a healthy and performance mindset.
Outline of the material covered.
Performance conceptualization will be defined using achievement goal theory principles (Dweck & Leggett, 1988; Nicholls, 1989).
Goal-setting structures will use the competitive goal-setting model (Burton & Weiss, from Horn, 2008).
Cancellation and refunds may be applied for by email or phone call to the PAA Continuing Professional Development Officer. Cancellations received fourteen (14) days prior to the Continuing Professional Development activity will receive a full refund of the registration fee, less a $35.00 + GST processing fee. PAA reserves the right to cancel any activity, in which case a full refund of the registration fee will be provided.
Continuing Education Credits
The Psychologists' Association of Alberta (PAA) is approved by the Canadian Psychological Association (CPA) to offer Continuing Education (CE) for psychologists. This workshop is offered for six (6.0) hours of CE Credit. Full attendance at the workshop is required to receive Continuing Education Credits. Partial credit will not be awarded, and late arrivals or early departure will preclude awarding of Continuing Education Credits. PAA maintains responsibility for the program.