Personality and Pressure: What does this have to do with Sport and Performance? – 6CE Credit
March 24 @ 9:00 am
-
4:00 pm
MDT
Personality. How often have you heard someone say: "It's just the way I am/She/He is/They are."? What do you find first comes to mind for you? A word used but often misunderstood and even misapplied at times. A model for the New Big Five is used to zoom in on personality, and four of the five major sections are unpacked. This six-session composition is designed to unpack, educate, reorganize, and vitalize the perception of how to work with your clients. Now, add pressure. What does that phrase mean? Does an identified performance circumstance have more to do with the ego associated with it? Could this "pressure" be felt more by a higher sense of agreeableness? Or perhaps this person "feels" more of this pressure from the sporting culture within, the narrative they've told themselves or a rich experience for a "lifetime" spent curating a sense of agency that it is difficult to imagine another way a situation may play out? Each or all of these scenarios could play out in live time, so where do you start? The nuances of each of these layers revive the detailed skills associated with being a psychologist in the performance realm. Learn to use the subtleties for each layer to your advantage.
This series of 6 webinars is intended for psychology professionals who currently work with clients from an athletic community, whose clients present a complex network of challenges, and whose clients acknowledge an understanding of pressure related to their goals and the outcomes achieved. This content is not unique to sport performance only. While the target population are those working with sport and performance individuals, academic achievements are comparable. The key descriptor is that this is a sport psychology perspective. At the same time, we are all achievement driven.
Participants will acquire an understanding of the "New Big Five" model of personality, the stages of the model, and the relative importance of each.
Participants will be able to define pressure in the context of the model and apply this definition to help govern and guide mental skill acquisition.
Participants will interact with the content meaningfully using vignettes and examples from anonymous client case studies.
Participants will be provided opportunities to bring case-specific content examples for possible adaptation and feedback.
Participants will become informed of skills and questions targeting nuances between characteristic adaptations, integrative life narratives, and culture [meaning systems and practices] in the context of sport.
Participants will be better able to discern pressures identified by clients and use more informed language to appreciate client needs effectively.
Outline of the material covered.
The New Big Five (Cox & McAdams, 2012; McAdams & Cox, 2010; McAdams & Pals, 2006). This is a large-scale model looking at personality more diversely. 5 sections comprise the model and include 1. Human Nature (general evolution). 2. Dispositional traits (Five-Factor model). 3. Characteristic Adaptations. 4. Integrative Life Narratives. 5. Culture: Meaning Systems and Practices. Traits, adaptations, narratives, and culture will drive the core of the learning

The Social ecology of everyday life (Situations, role demands, developmental tasks and challenges) will ground the vignettes for the presentations. The vignettes will include one individual sport athlete and one team sport athlete. The lens of McAdams's (2013; 2015) self and development will be briefly touched upon as a framework for direction.

  Using a whole-person approach (Coulter, Mallett, & Singer, 2015), links from section to section will be used, including how motivation fits (from the teaser, but it will not be necessary to have viewed it).

The construct of pressure will be identified using the framework of the Hierarchical model of intrinsic and extrinsic motivation (HMIEM) (Vallerand, 1997).

 Questions for the participants will be derived from cognitive-behavioral models and motivational interviewing models.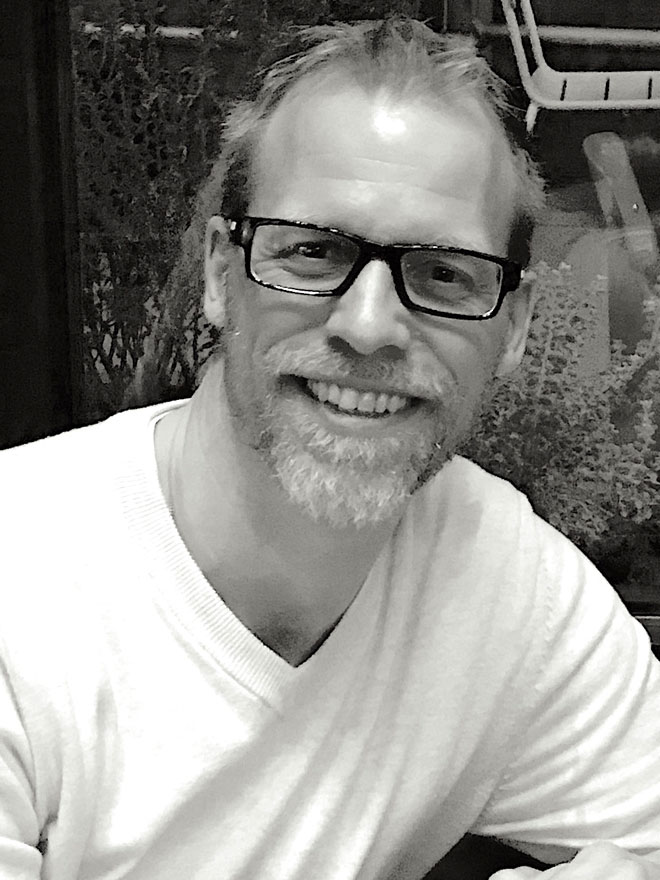 Matthew has a far-reaching psychology background in a broad range of areas. Among them includes clinical diagnosis and treatment, family-centered practices, motivation, performance concepts, and emotional management. This range has allowed him to reach diverse populations to improve problem-solving and perform better in life. Matthew has master's degrees in both Education and Sport & Exercise Psychology, doctoral-level work in Clinical and Counselling Psychology (ABD). He is currently doing his Ph.D. in Sport Psychology, focusing on personality and motivation across the lifespan. Lastly, Matthew has an extensive background in sport, having performed at National levels and coached athletes to National and International success.
Matthew has held multiple roles in the field of human performance. Roles such as post-secondary faculty, head coach in sport, member of an integrated performance team (Canada Games, USports programs, ACAC programs), or one-on-one psychology professional, striking a balance between the demands of a current situation and a full understanding for how the situation is being viewed is key to success. Matthew has worked with high performance athletic populations in varying capacities, persons experiencing eating disorder and disordered eating issues, workplace performance, along with mental health and performance challenges such as anxiety and depression. Matthew's interests are in working with individuals and teams to reach a healthy and performance mindset.
Cancellation and refunds may be applied for by email or phone call to the PAA Continuing Professional Development. Cancellations received fourteen (14) days prior to the Continuing Professional Development activity will receive a full refund of the registration fee, less a $35.00 + GST processing fee. PAA reserves the right to cancel any activity, in which case a full refund of the registration fee will be provided.