PAA Ethics Round Table – Best Practices to support Ethical Decision Making w/ Dr. Harpreet Gill
December 13 @ 12:00 pm
-
1:30 pm
MST
The PAA Ethics Round Tables (PERT), is a peer-support program to enhance ethical professional practice and decision making. Seats are limited to 15, and only the first 15 applicants with valid participation agreements will receive a seat.
This program is not intended to provide clinical supervision nor to offer an expert opinion or detailed consultation on one specific case. This program is not personalized professional guidance such as that offered by the College of Alberta Psychologist's Professional Guidance program nor is it one-to-one practice advisor support such as that offered by the PAA Practice Advisor Program. These sessions will not be recorded, and minutes or notes will not be taken.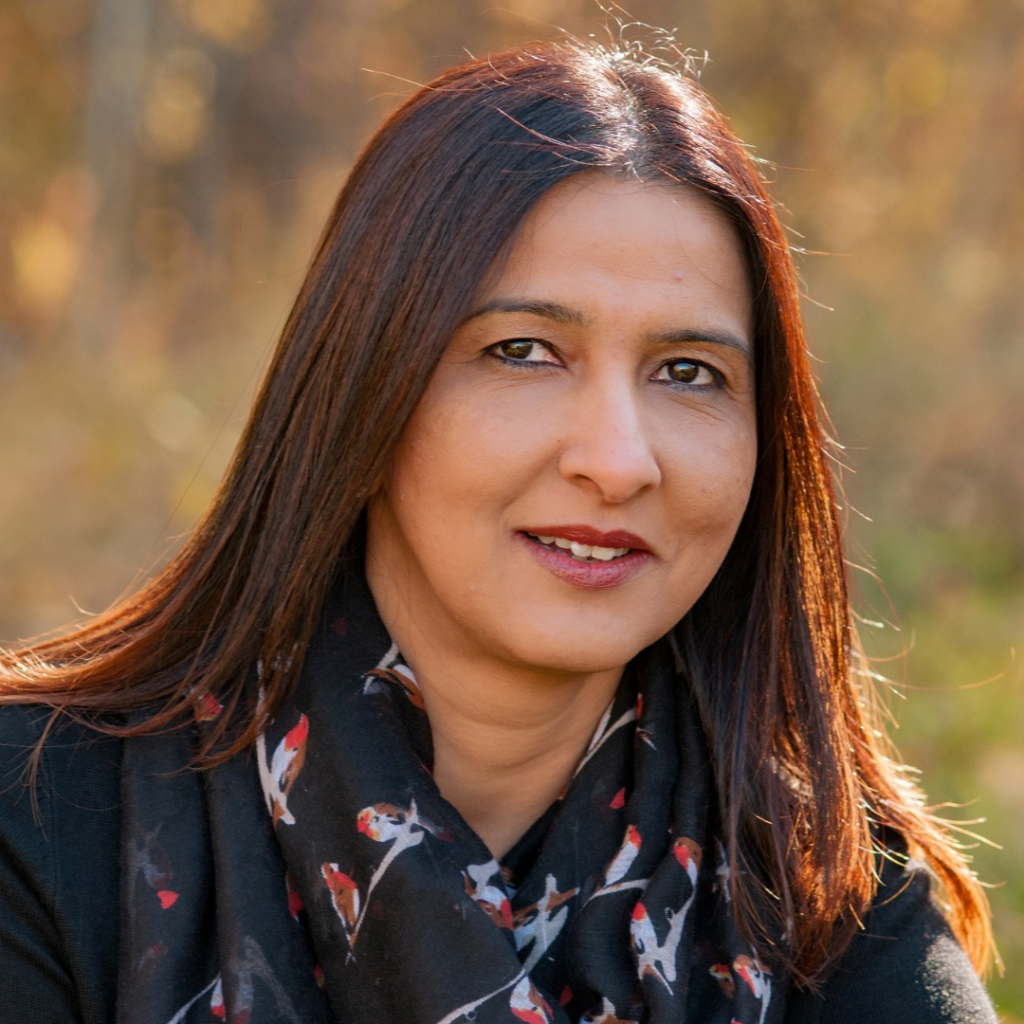 Harpreet Gill, Ph.D. R. Psych., is PAA's new Director of Professional Guidance. She is a Registered Psychologist in Alberta with over 16 years of counseling experience with adults and couples. She has worked in the Employee Family Assistance Program (EFAP), and private and non-profit settings. Her areas of expertise include depression, anxiety, PTSD, relationship issues, grief, addictions (including assessments), trauma, self-esteem issues, and immigrants' mental health concerns.
You must be logged in to submit the form.